Recreational diving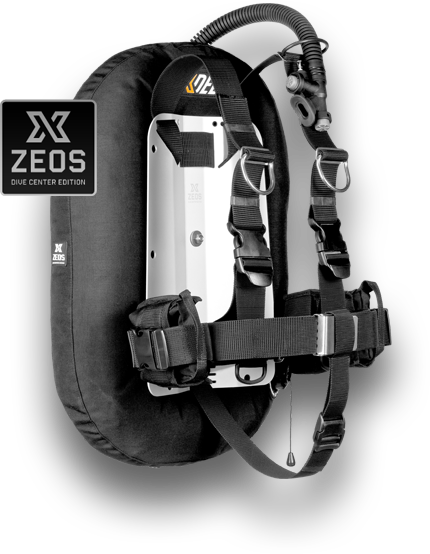 Recreational diving
Zeos
Dive center
Edition
Get a top quality BCD to your dive center at an exceptional price.
More–

›
The big blue
and so much more
Stand out from the crowd and make your dive gear show some character!
Choose one of our standard color sets or create your own with our Tune Up tool.
More–

›

Sidemount diving
STEALTH 2.0
Fully modular, proven in a number of extreme explorations and simply unique.
More–

›
XDeep wallpaper collection
Who told you that you could not have the time of your life between the dives? In those photos there is all you love.
More–

›
XDeep exploration support program
The XDEEP Exploration Support Program is for the projects that will inspire the worldwide diving community.
More–

›