Technopolymer stiffener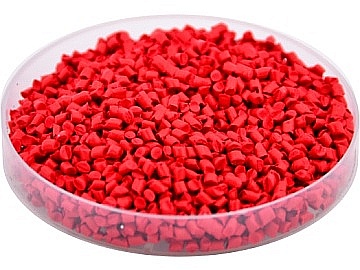 The stiffeners in the diving gear are subject to significant load and have to last for many years in extreme environment. Due to extreme temperatures and salt water only the best and the most expensive materials are adequately durable and resistant.

In STEALTH 2.0 sidemount system and weight pockets we used high quality polymer stiffener of high resistance to material fatigue.

The applied polymer retains its parameters within a wide scope of temperatures; therefore it can resist both tropical heat and arctic frost.
You'll find this technology in the following dive gear: