Triple, fully trimmed seams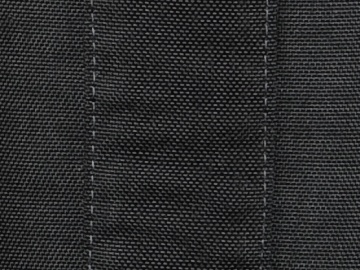 Apparently, the seams which are of little importance, in the diving gear can cause a lot of trouble. We enormously care about the quality of the XDEEP diving gear.

The XDEEP wings are provided with a triple seam, trimmed from inside, which protects the BCD against fraying of the material edges. Such solution increases the costs of the production but guarantees that the final product will be very resistant and durable.
You'll find this technology in the following dive gear: